We are indeed not a translation agency, but for our project participants we also provide translations for documents such as certificates or disks from and to offices. Our goal here: remove language barriers.

Providing the necessary space
For certain moments in life, you just need a little more room or space, for example a wedding. For this reason, we also arrange and rent larger rooms for events. Interested? Then get in touch with us.
Welcome to the Turkish-German Health Foundation e.V. (TDG)
In turkish: Türk Alman Saglik Vakfi
Integration, Qualification, Education, Language development, Information, and Assistance.
The Turkish-German Health Foundation e.V. are experts in these fields. Since the founding of our Organization in 1988, our main goal has been to research the specific health problems of fellow Turkish citizens living in Germany and to introduce and implement necessary medical and social measures for their wellbeing.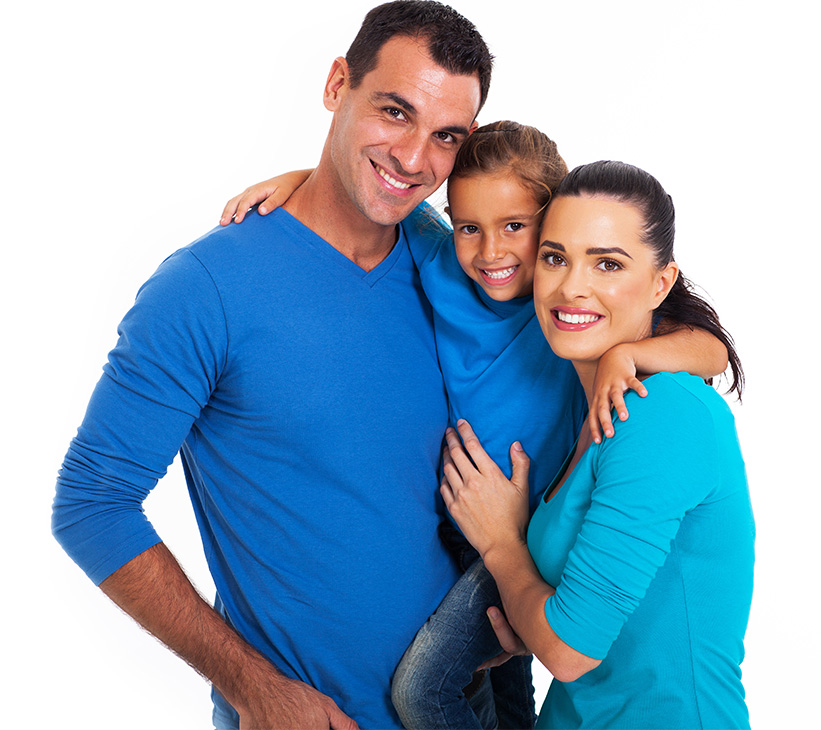 In the past 30 years, both the topics concerning our association, as well as the areas of operation have been expanding significantly. Today we support women and men with migration backgrounds from all over the world to help them better find their way around Germany. From kindergarten children to senior citizens, from the first welcome upon arrival, to energy saving in households, from qualified training to long-term care insurance – TDG e. V. supports individuals, institutions, and facilities in intercultural communication.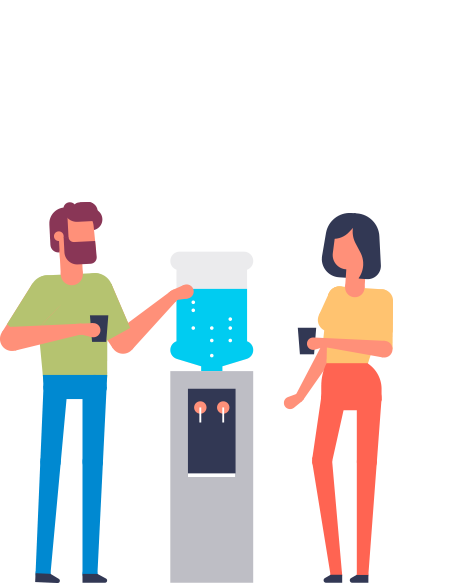 Close cooperation

We have already carried out numerous projects around Gießen as well as throughout Hesse and Germany. Some of them have now been completed, others are still ongoing. Our projects can constantly be reproduced in other cities and communities, with varying cooperation partners and at diverse timeframes. TDG e. V. recognizes social changes and processes and has been reacting to them with suitable measures. To this end, we work closely with national and international organizations in the fields of health, migration, integration, and social affairs. We implement various day-to-day inputs which work together in forms of new concepts and projects.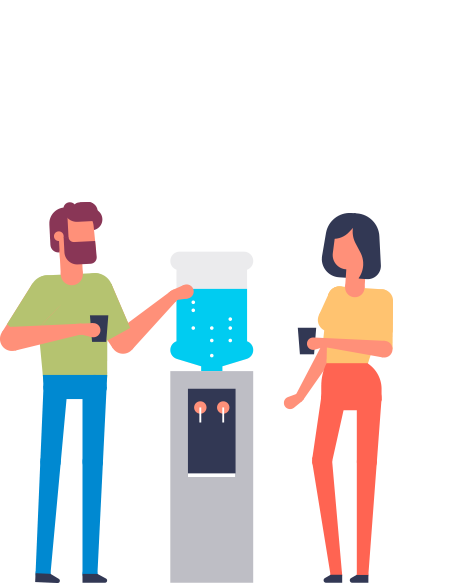 Questions about our work, our association, and our projects?
"Die TDG ist ein wichtiger Partner der hessischen Landesregierung. Sie leistet einen wichtigen Beitrag für das Zusammenleben von Menschen unterschiedlicher Kultur und Herkunft."
"Ich danke der Türkisch-Deutschen Gesundheitsstiftung e.V. für dieses Angebot, das einmal mehr beweist, dass Gießen offen und kulturell vielfältig ist und wünschen Ihnen viel Freude bei Entdecken unserer schönen Stadt Gießen!"
"Ich danke den Initiatoren des Gesundheitsratgebers, besonders der Türkisch-Deutschen Gesundheitsstiftung e.V., für dieses sehr hilfreiche Werk mit wichtigen Hinweisen zu den verschiedensten Gesundheitsthemen für Patientinnen und Patienten aus dem türkischsprachigen Kulturkreis."
"So wie wir hier sitzen, sind wir Hessen – wir gestalten dieses Land gemeinsam. Das Modellprojekt ist charakteristisch für gelungene Integrationspolitik"
"Unser Dank gilt auch den Mitarbeitern und Mitarbeiterinnen der Türkisch Deutschen Gesundheitsstiftung e.V. aus Gießen (TDG) für ihre Mitwirkung bei der Erarbeitung der Module. Insbesondere danken wir Herr Dr. Bilgin für seine Anregungen, die uns neue Perspektiven hinsichtlich des interkulturellen Dialogs eröffneten."
"Ich freue mich sehr darüber, dass das Projekt dazu beigetragen hat, die Fechenheimer Eyüp Sultan Moschee im Stadtteil besser zu vernetzen. Ich wünsche allen Beteiligten, dass die neu geknüpften Kontakte und Kooperationen weiter wachsen und das Projekt der TDG e.V. somit nachhaltig seine gute Wirkung entfaltet."
"Ich freue mich sehr, dass es der TDG e.V. mit der Realisierung ihres Projekts gelungen ist, an ihren ausgesuchten Standorten eine weitreichende Vernetzung zwischen Moscheevereinen und kommunalen Strukturen zu erzielen."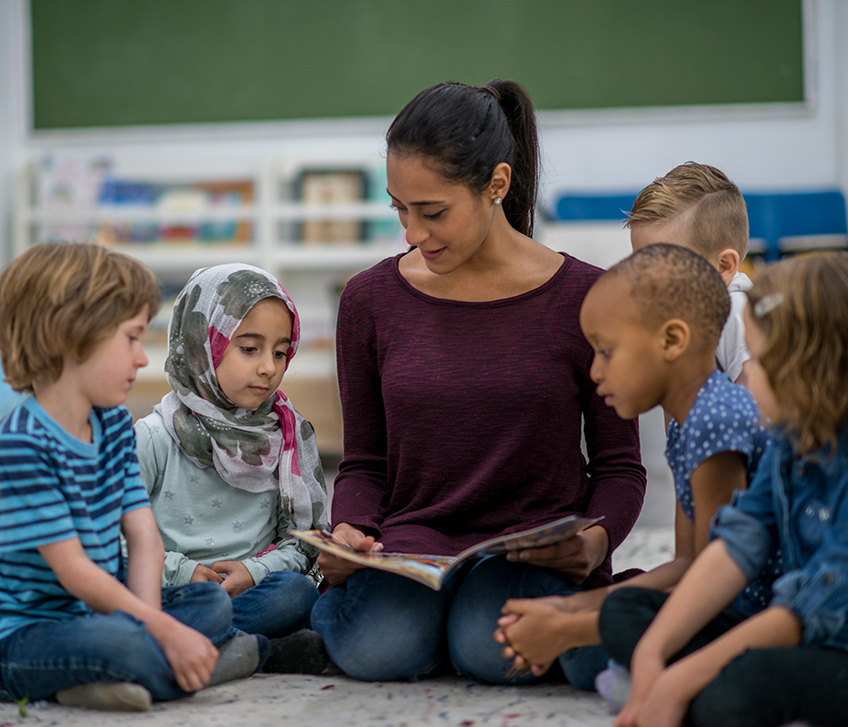 frühstart, with language support, intercultural education, and parenting work, frühstart lays the foundation for a successful school career and integration in kindergarten.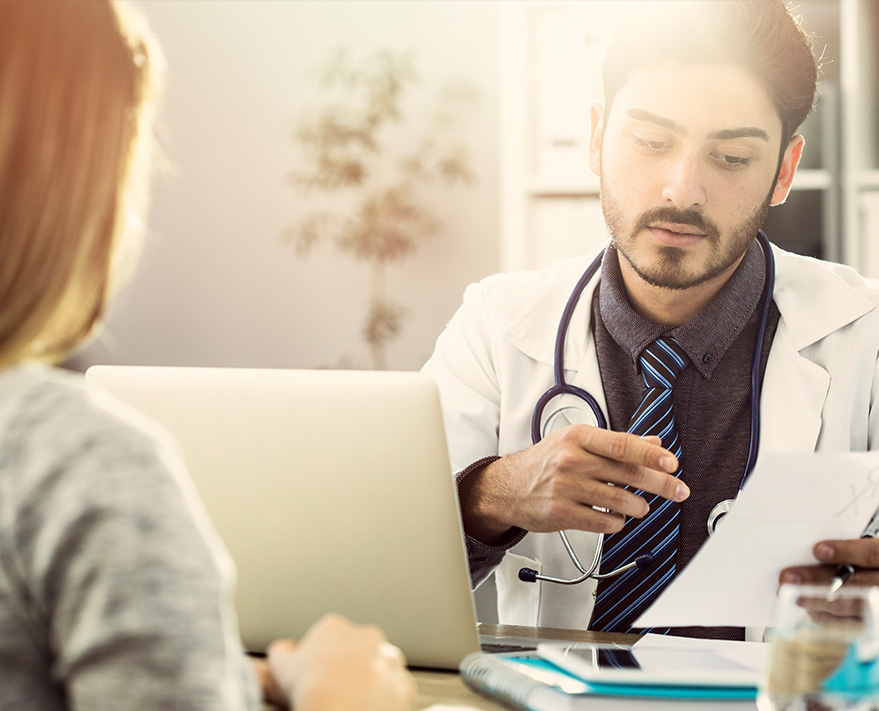 Intercultural Outpatient Department
An intercultural outpatient clinic like the one at the University Hospital Gießen and Marburg (UKGM) helps improve medical care for migrants in hospital operations.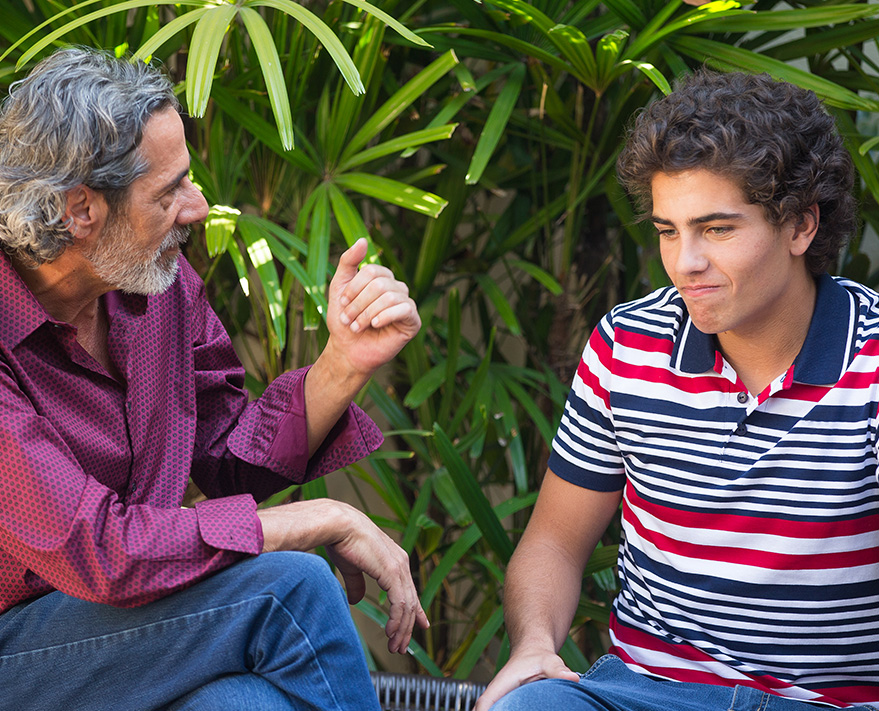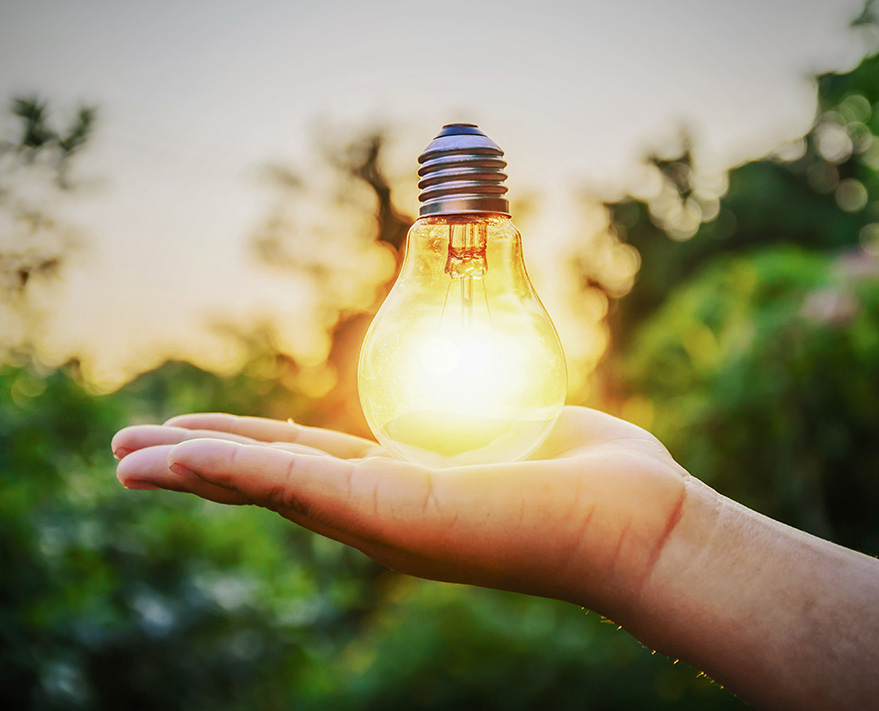 The Hessian energy saving campaign, provides information to property owners and tenants of Turkish origin about the possibilities of saving heating and electrical energy – thoroughly and in their language of choice.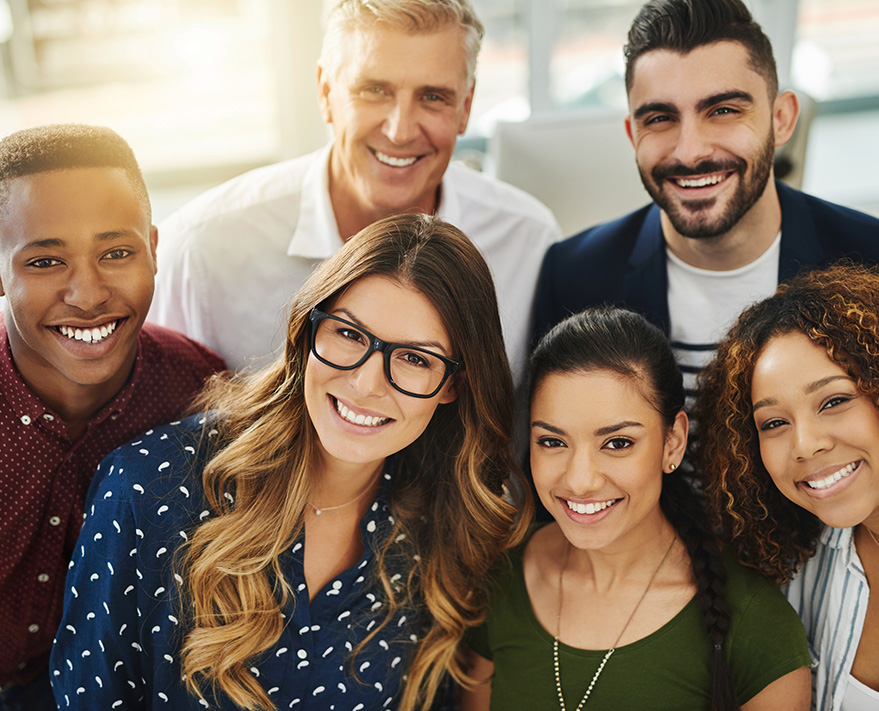 Das Projekt zielt darauf ab, die gesundheitliche Versorgung der Bevölkerung durch die Vernetzungen von Ärzten, Kliniken und Sozialdiensten zu verbessern.
Sie haben Fragen an uns oder möchten wissen, was andere über uns sagen?
Türkisch
Deutsche
Gesund­heits-
Stiftung E.V.